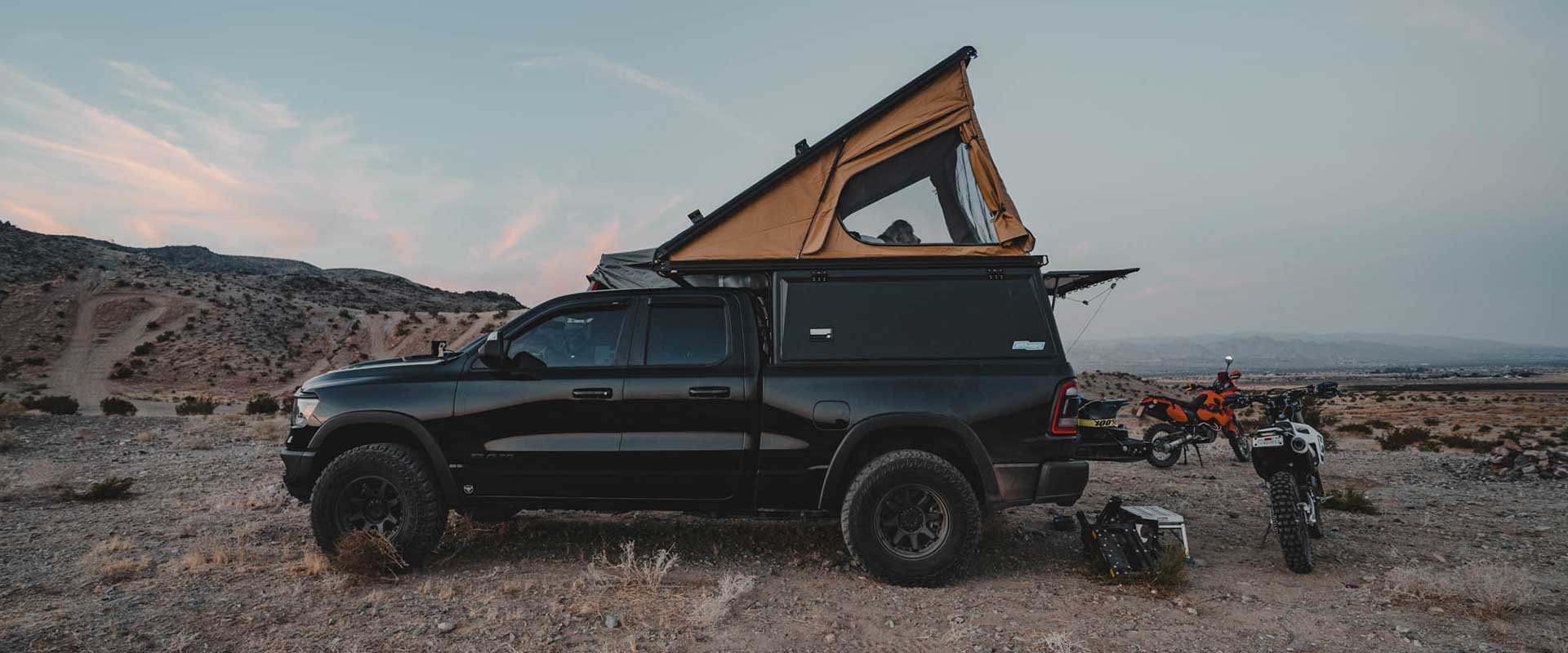 Made for Mid-Size and Full-Size Trucks
BIG NEWS
Super Pacific is now available in Colorado!
We are proud to announce our partnership with Super Pacific as one of their dealers located in Colorado. Our team is here to answer any questions about ordering, installing, and customizing your truck with a Super Pacific truck camper.
Let the adventure begin!