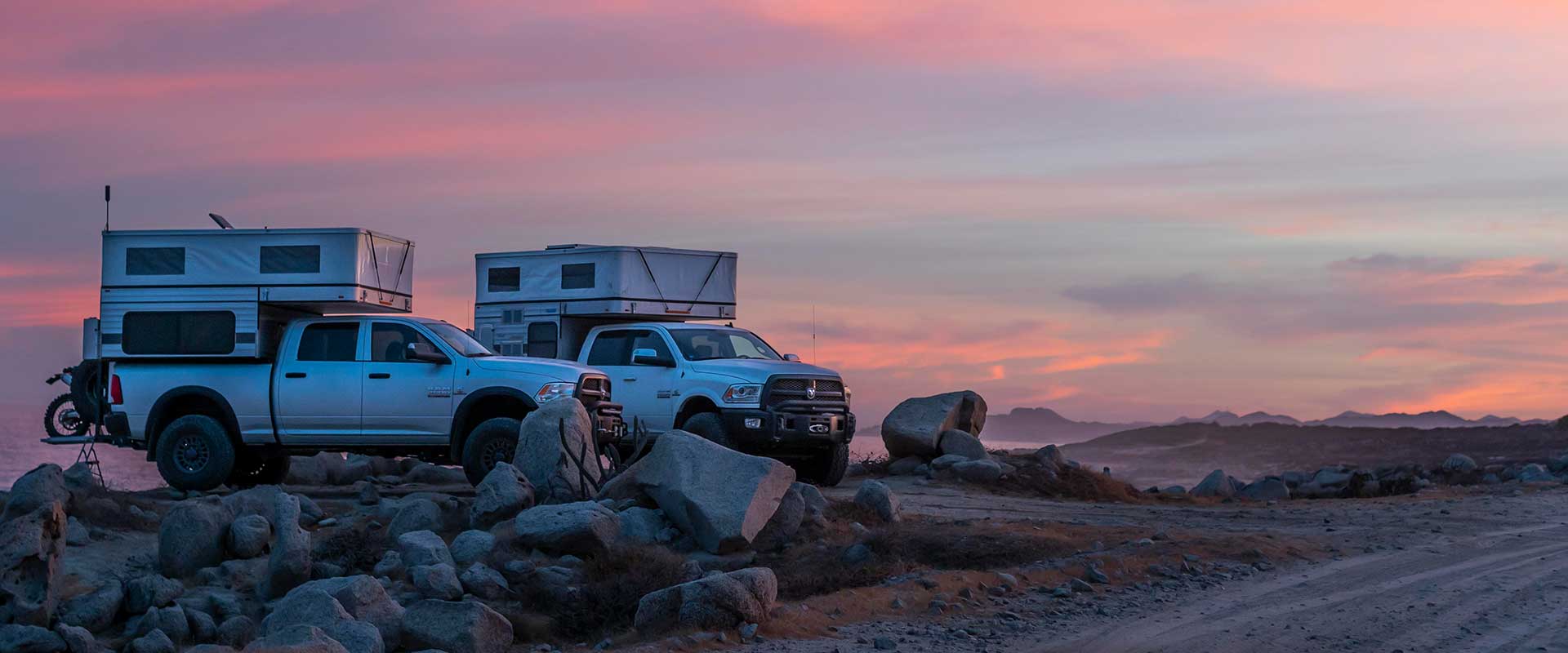 Colorado's Source For
Four Wheel Campers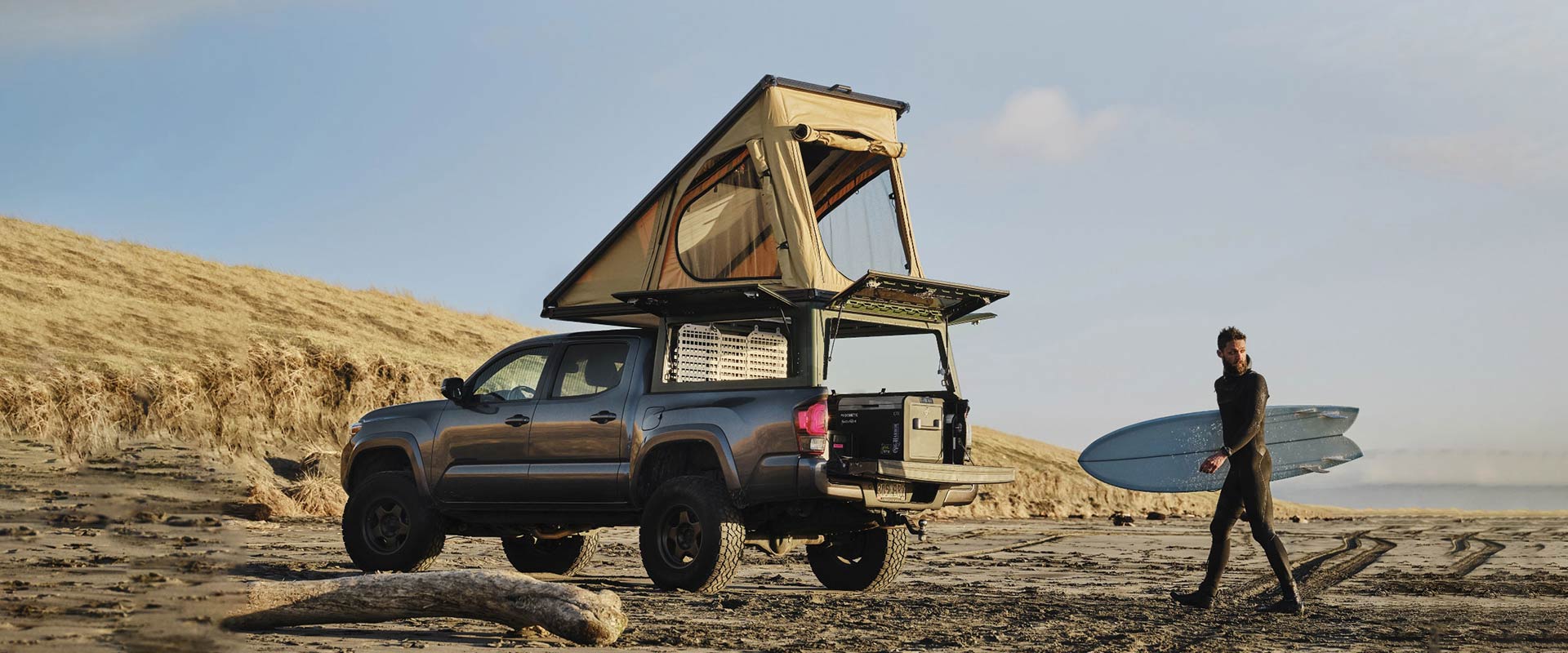 Super Pacific Campers Now Available at Off-Grid 4x4!
Call us to order yours or for installation.
Full Service 4x4 outfitting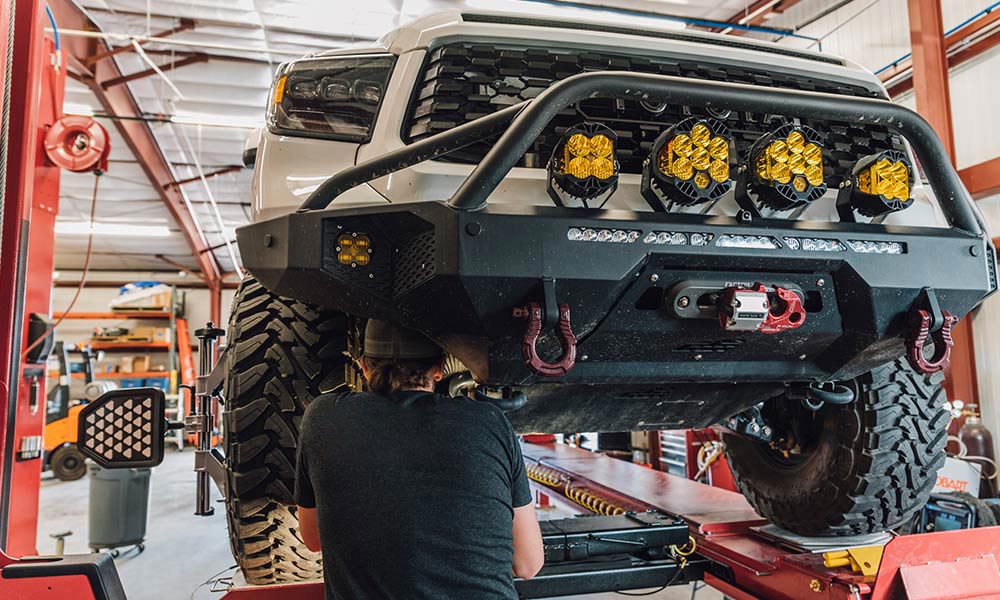 SERVICES
At OFF-GRID 4X4, we offer a wide range of services for your adventure vehicle. From camper and flatbed conversions to suspension upgrades and power systems, we have the expertise and resources to transform your vehicle into the ultimate off-road machine. We also offer alignments, service work, and a variety of off-road accessories and wheels & tires! No matter what you need, OFF-GRID 4X4 is the full-service shop for all your adventure vehicle needs.
Brands we proudly offer
Give us a call to talk about availability and to get recommendations on what you need.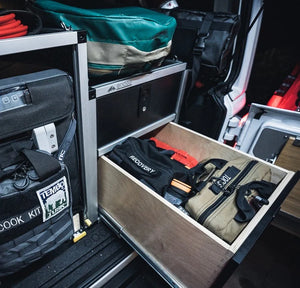 authorized dealer
Goose gear
Looking for the ultimate storage solution for your rig? We carry the full line of Goose Gear products. Give us a call and one of our reps can help you choose the best solution for your setup!
Call to order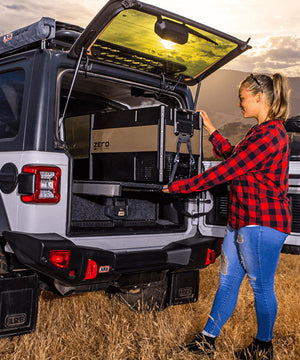 Authorized dealers
ARB USA
We carry all of the ARB products from drawer slides to bumpers, lights, fridges and everything else that ARB has to offer.
Call to Order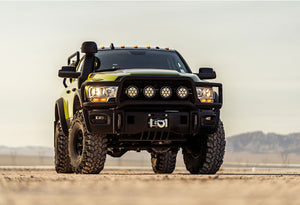 OFF-GRID 4X4
AUTHORIZED AEV DEALER
Call us to plan your Ram, Wrangler, Gladiator or Colorado ZR2 build.
COntact Us